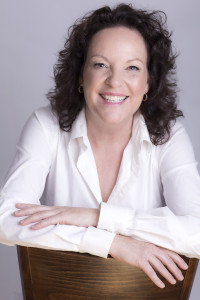 I was born and raised in beautiful Vancouver. After completing a BSc in Biochemistry at Simon Fraser University, I obtained a Doctor of Dental Medicine (DMD) Degree from UBC in 2001.
I started my dental career in Abbotsford, working as an associate in a very busy dental practice, which gave me invaluable experience as a new dentist. In 2009, I purchased my own practice on Victoria Drive in Vancouver.
One of the things I love about being a general practitioner is it allows me to build long-term relationships with my patients. I believe to accomplish this it is necessary to establish a mutual respect and to earn the trust of each and every patient. I work hard to deliver the highest level of dental care based on each person's individual needs. I look forward to the challenge and creativity to successfully problem solve each and every case.
My goal is to take care of your entire family. I can do this as I offer a wide range of dental services for all age groups. I also enjoy the academic stimulation of the ongoing continuing education required to keep up with the skills necessary in the dynamic environment of Dentistry.
When I am not working, I love to travel, roller blade, bike, kayak and to spend quality time with my husband and my son.
 OFFICE HOURS
Monday        8:30 - 4:30pm
Tuesday        8:30 - 4:30pm
Wednesday  8:30 - 4:30pm
Thursday      8:30 - 4:30pm
Friday            8:30 - 1:30pm
ADDRESS 6458 Victoria Drive Vancouver, BC
PHONE 604-324-3884
Our clients are absolutely thrilled with their treatments! Read what our patients have to say about their Absolute Dental transformations